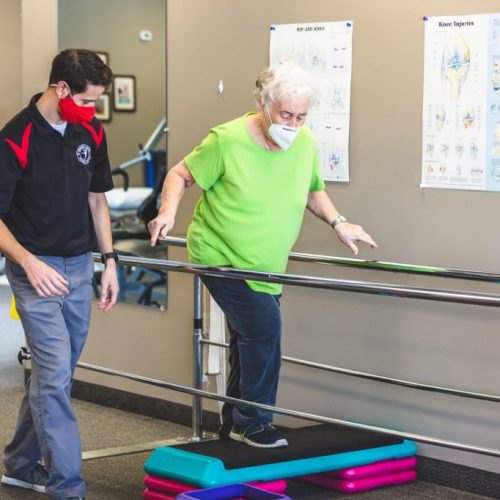 Direct Access to Physical Therapy Services
The state of Michigan now allows direct access to physical therapy. In short, this means that a patient does not need to visit their doctor to obtain a referral or prescription to physical therapy. This practice is not designed to eliminate physicians, but instead put patients directly in contact with injury experts as quickly as possible. According to Michigan Direct Access Law, a patient can receive treatment for up to 21 days (NOT 21 treatment visits) before needing a referral from a physician. In many cases, three weeks or less of treatment is enough to resolve a patient's problem.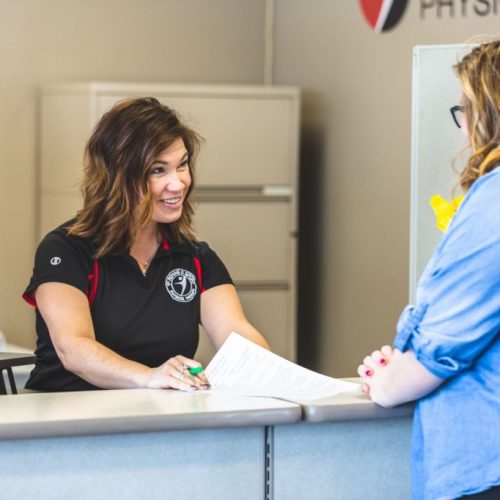 Before direct access became law, things were more complicated. An injured patient would often need to wait until his or her primary care physician had an available appointment, and then sit in a waiting room full of sick people so they could be told to try physical therapy. Now patients can skip the waiting room start directly with a physical therapist who specializes in evaluating injuries, pain, and movement problems.
Direct access is also more cost effective. It eliminates the extra cost of a doctor's visit. Also, people who try PT first are often able to avoid expensive imaging and tests. It also makes it possible for patients to pay cash services such as our LiteCure Laser therapy and RockTape Kinesiotaping, if their conditions don't require a full PT plan of care.
Ready to Get Better?
Contact one of our offices today to begin your journey back to wellness.