At First Rehab, sports therapy draws from the elements of orthopedic therapy, helping athletes recover from injuries and surgeries. It often includes neurological therapy in the treatment of athletes recovering from head injuries including concussions. Unfortunately, most of the injured athletes we see are kids, and therefore sports physical therapy at First Rehab often includes elements of pediatric physical therapy.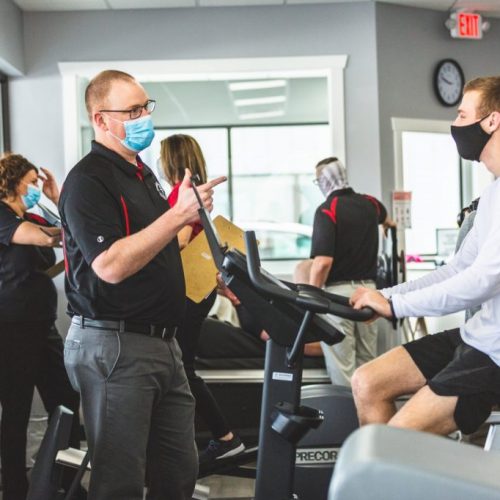 In each of these cases, sports therapy is just an extension of normal therapy, but with return-to-sport performance goals that are much more aggressive. Our goal for our athletes is for them to be able to return to practice and competition strong enough to play safely and in shape to compete.
Ready to Get Better?
Contact one of our offices today to begin your journey back to wellness.