Getting You Back
To Your Best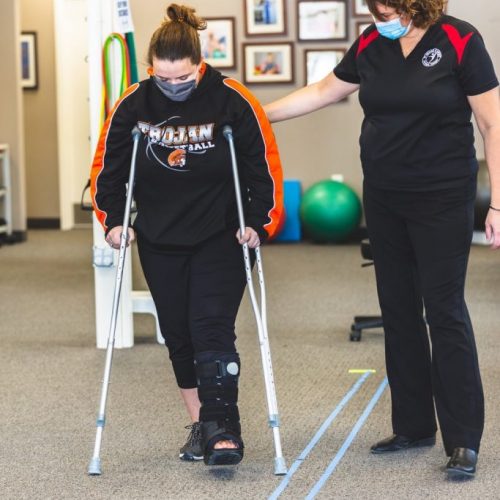 Helping Patients Reach Their Goals
Our mission at First Rehab is to help you get well…soon.  Our team of physical therapists has experience in treating patients of all ages…from torticollis in infants, to fall prevention in seniors. Regardless of a patient's age or ability, one simple question guides our treatment: 
What do you want to be able to do?
Cutting Edge Practices and Equipment
Orthopedics
Sports Rehab
Alter-G Anti-Gravity Treadmill
Lite Force Laser Therapy
Biopsychosocial Approach to Pain Management
Vestibular Rehab
Neurological Rehab & LSVT BIG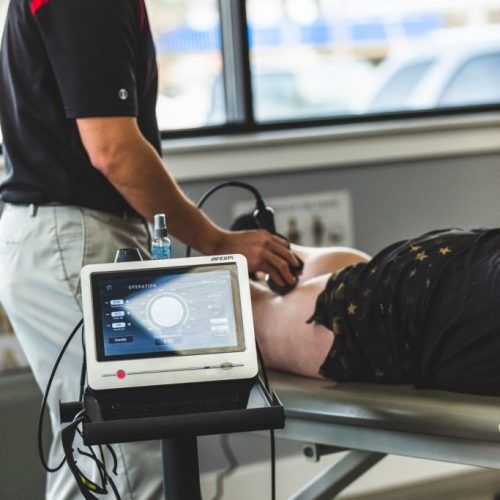 The state of Michigan allows direct access to physical therapy. This law means that a patient does not need to obtain a referral or prescription to physical therapy.
Wow! Had a great time! Your folks did a super job….Might have more surgery just so I can or may come back. Thanks again and God bless.
Ray | Total Knee Replacement
Frank and I cannot tell you how much we appreciate all of your help getting Matt back to 'normal' after his horrible football injury. Thank you all so much, you guys are the best!
Amy | Parent of 11th Grader Post-ACL Reconstruction
I love First Rehab and all the staff there. I am always welcomed and know that the treatment my daughter gets will be wonderful but also done in a loving way. My daughter has Down Syndrome and with that comes lots of physical challenges that Lindsay and I have worked on together. My daughter is now 3 and walking, running, and climbing! First Rehab has been there every step of the way. Thank You!
Laura | Mother of 7
The Alter G has allowed me the ability to strengthen my body while not hindering my daily living. Therefore, allowing me to conquer my RSD one step at a time.
Cheryl | Mother of Two Young Boys
Having had an accident with multiple injuries, from day one of my therapy, you have been amazing. I have recovered in a way that exceeds my expectations. Looking forward to resuming with you after my shoulder surgery.
Doug | Motor Vehicle Accident
I LOVE this company. Helpful, caring, and the staff is so GREAT. If you have a question, they get answers. The progression of your healing is their main focus.
Nancy | Total Knee Replacement
Ready to Get Better?
Contact one of our offices today to begin your journey back to wellness.