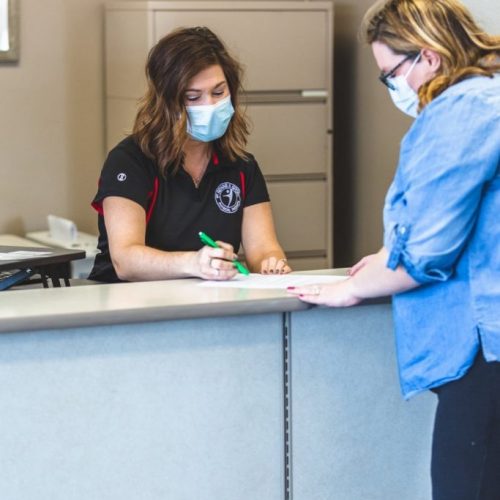 First Rehab & Sport accepts all major insurances, including Medicare and Medicaid.  If you have questions about coverage, deductibles, copays or coinsurance please call and we can look into your benefits.  
Today, many insurance plans include very high deductibles. First Rehab & Sport is willing to work with patients to set up affordable payment plans so they can receive the treatment they need, when they need it.
Ready to Get Better?
Contact one of our offices today to begin your journey back to wellness.