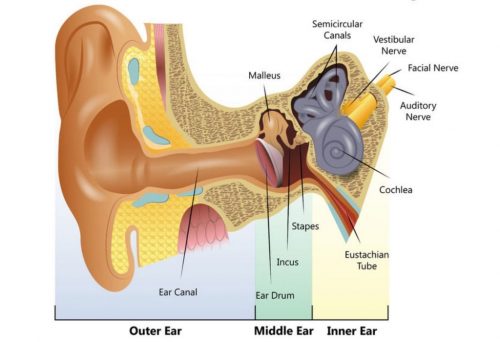 What Is the Vestibular System?
The vestibular system is comprised of several structures and tracts, but the main components of the system are found in the inner ear in a system of interconnected compartments called the vestibular labyrinth. This labyrinth is made up of semicircular canals and two sensors (called "otolith organs"), and it contains receptors for vestibular sensations. The vestibular system is a sensory system that is responsible for providing our brain with information about motion, head position, and spatial orientation. It is also involved with motor functions that allow us to keep our balance, stabilize our head and body during movement, and maintain posture. Thus, the vestibular system is essential for normal movement and equilibrium
Benign paroxysmal positional vertigo (BPPV)
Vestibular migraine
Labyrinthitis or vestibular neuritis
Ménière's disease
Age-related dizziness and imbalance
Head injury concussion or TBI
What Is Vestibular Rehab?
Vestibular rehabilitation therapy is a specialized form of therapy intended to alleviate problems caused by vestibular disorders. People with vestibular disorders often experience problems with vertigo, dizziness, visual disturbance, imbalance and/or falls. Other problems can also arise that are secondary to vestibular disorders, such as nausea and/or vomiting, reduced ability to focus or concentrate, and fatigue. Symptoms due to vestibular disorders can diminish quality of life and impact all aspects of daily living. They also contribute to emotional problems such as anxiety and depression. Additionally, one of the consequences of having a vestibular disorder is that symptoms frequently cause people to adopt a sedentary lifestyle in order to avoid bringing on, or worsening, dizziness and imbalance. As a result, decreased muscle strength and flexibility, increased joint stiffness, and reduced stamina can occur.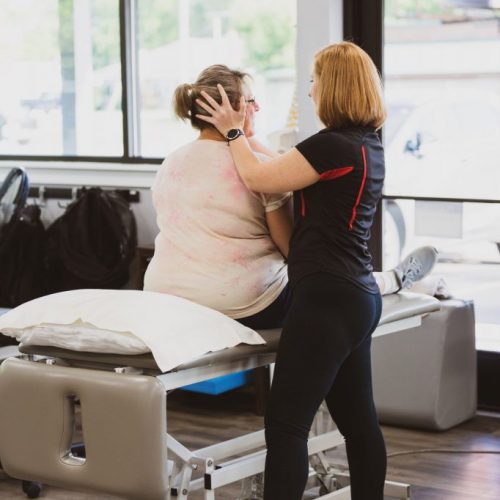 A physical therapist trained in vestibular rehab will review a patient's symptoms and take a detailed medical history. Leg strength, balance, gait (how you walk), visual stability and mobility, neck mobility, neck and arm strength, and positional testing will all be evaluated. Based on the assessment findings, the therapist will develop a customized exercise plan.
Depending on the vestibular-related problem(s) identified, three principal methods of exercise may be prescribed:
Habituation
Gaze Stabilization
and/or Balance Training
No two exercise treatment plans are exactly alike, as they are developed after a patient's specific deficits have been identified.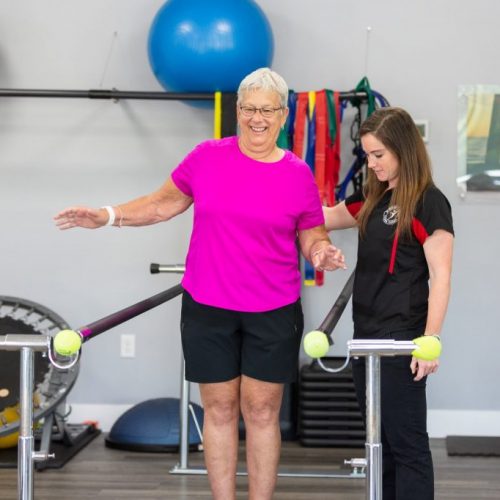 Examples of exercises you might learn include:
Vision stability training
Posture training
Stretching and strengthening exercises
Balance retraining
Walking exercises
Neck mobility/stretching exercises
General fitness exercises
Ergonomic training (This advice is given so that workplace furnishings can be adjusted to improve a person's posture and decrease any discomforts.)
Ready to Get Better?
Contact one of our offices today to begin your journey back to wellness.