To provide an exceptional patient experience by serving our patients in a comfortable, compassionate environment with innovative therapies and personalized care.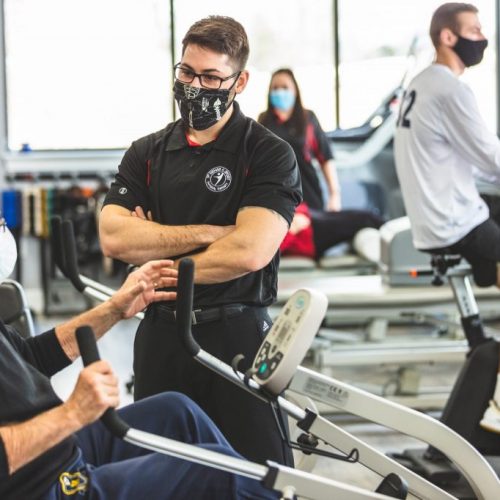 Helping You Reach Your Goal
Our patients, and their answers, vary greatly:
A competitive athlete, who wants to return to the football field
A patient recovering from stroke, who wants to walk again
Parents, who want to see a child walk for the first time
A patient with a new knee, who wants to walk without a limp or pain
A patient with back pain, who wants a good night's sleep
Our team at First Rehab is committed to helping patients reach their goals through communication, treatment and education. We strive to provide this care in a comfortable atmosphere.
Ready to Get Better?
Contact one of our offices today to begin your journey back to wellness.