Telehealth is the use of digital information and communication technologies, such as computers and mobile devices, to access our physical therapy services remotely. It involves a live one-on-one visit with your physical therapist from the comfort and convenience of your own home. There is no training required for patients to take part in telehealth.
Typically, you will need an email address and access to a computer or device that has a video camera and microphone. People of all ages and who have a variety of symptoms and medical conditions may be candidates for telehealth. However, NOT all patients are good candidates for this delivery model, sometimes due to fall risk and/or the need for a more "hands-on" approach to treatment. Just like in-person physical therapy, telehealth physical therapy requires patients to participate in individualized home exercise programs. Despite its limitations, telehealth physical therapy can be very successful and became much more popular at the onset of the COVID-19 pandemic in 2020.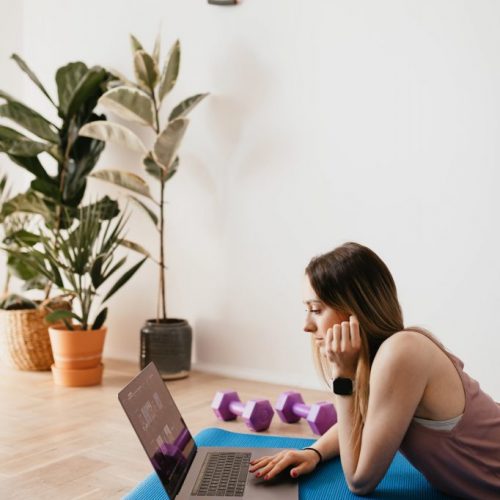 Make health care accessible to people who live in rural or isolated communities.
Make services more readily available or convenient for people with limited mobility, time or transportation options.
Provide access to board-certified PT clinical specialists who are not easily accessible.
Improve communication and coordination of care among members of a health care team and a patient.
Provide support for self-management of health care.
Provide ways to improve home safety for patients at risk of falling.
Include family members or caregivers in care.
Ready to Get Better?
Contact one of our offices today to begin your journey back to wellness.